Sıngle Glass High Sliding System
SYSTEM CODE: ICON-22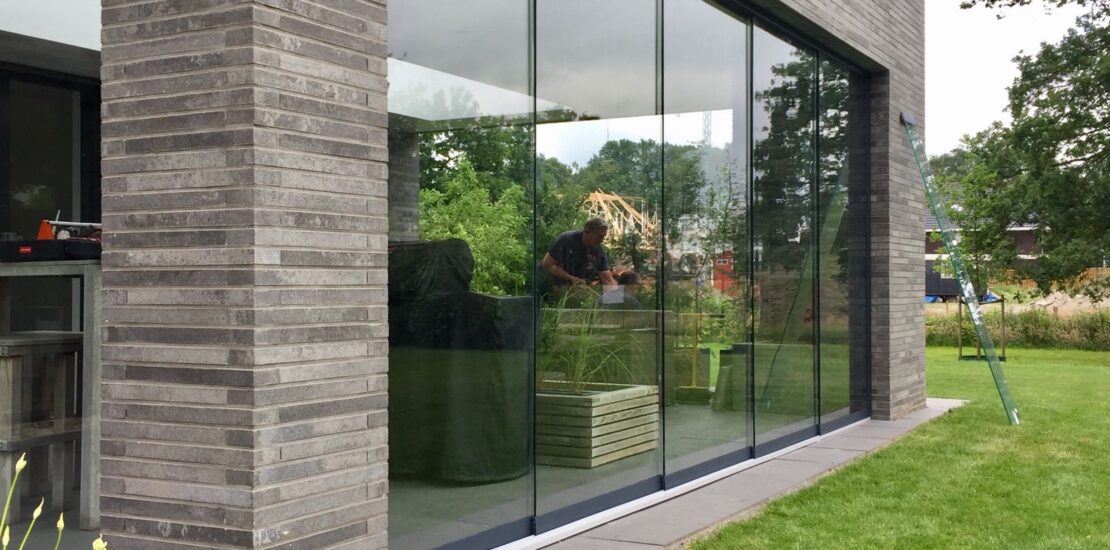 PLEASURE OF THE WINTER GARDEN THAT IS RESISTANT TO CONDITIONS OF THE 4 SEASONS…
This Fully Glaszed sliding door is based on a extremely compact and lightweight Aluminium section system fort he acceptance of extensive glass elements. The system is deliverable with 3-5 tracks.
The single elements run on ball-bearing rollers and are equipped with carriers, which automatically pull the next element during the closing operation. The locking is usually carried out with a snap fastener for handling from inside.
With Icconium Single Glass System , enjoy the frameless view and discovery new place you home…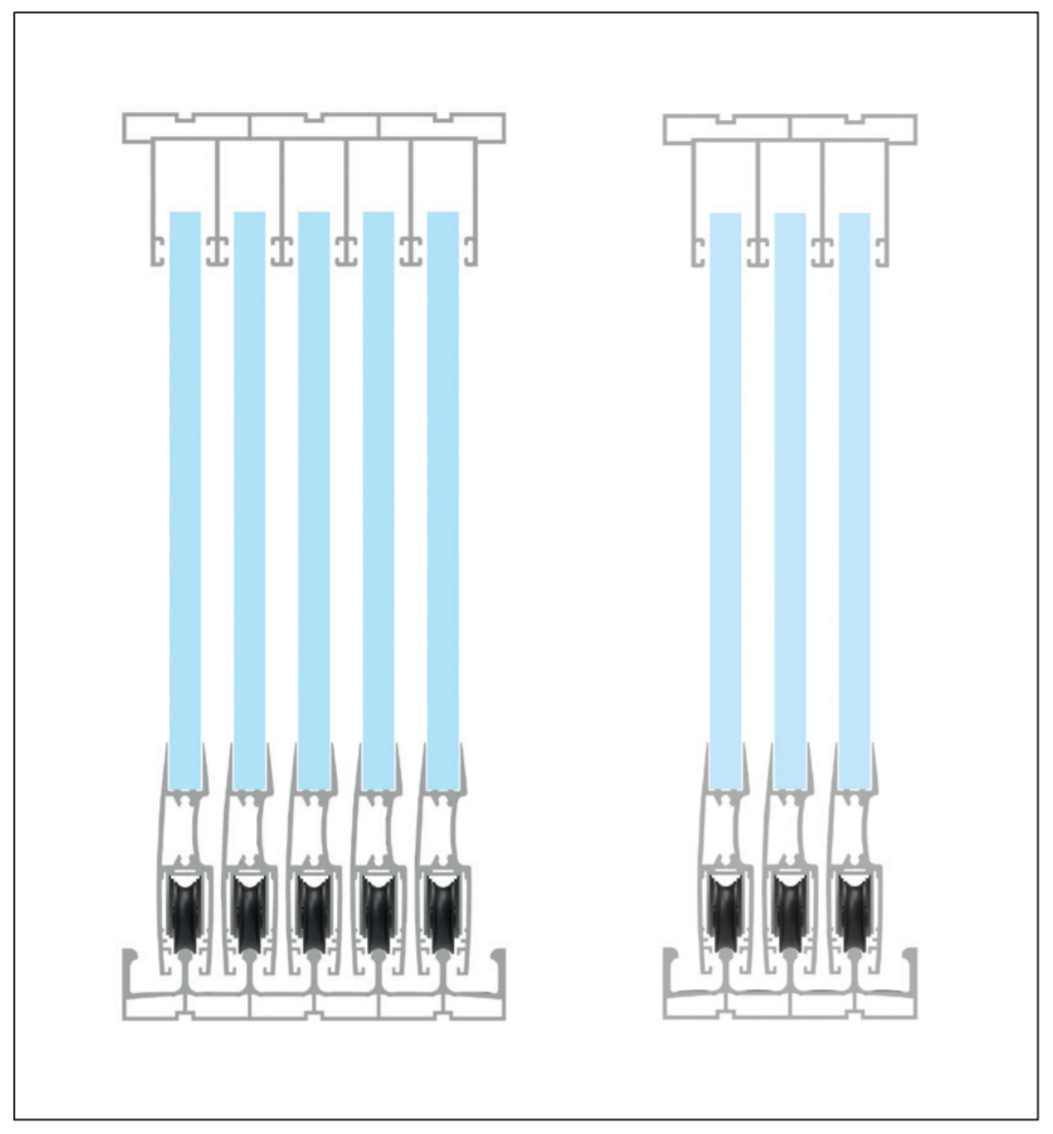 3 Rail                                                    5 Rail
Our clients are often surprised by the possibilities we present to them; by thinking outside the box we present exciting new ventures:
Material : Aluminium – glass
Used glass types : Tempered 8-10 mm / Laminated  4+4 – 5+5
Color opt. for profiles : Natural anodised – RAL Color
Color opt. for acc. : Plastic accessories are black, grey
Max. Panel width : 1200 mm  (customer reference)
Max. Panel height : 2700 mm (customer reference)
Lighweight aluminium system without thermal break
3 or 5 track option
Various versions with up to ten leafs
Element sealing: optional, with brush profile , silicone
More Technical information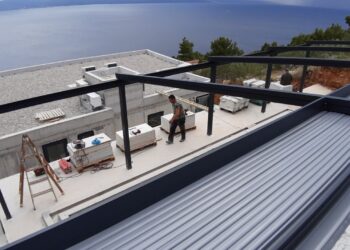 •Same EU Quality But Less Price            •Fast Shipment Process                   •7/24 online Technical Support             •High Documentation Services  •Installation Master Support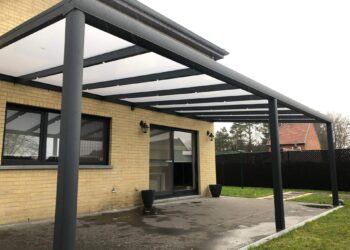 Rapid solutions to the most complex projects challenges with with product range and high skill staff.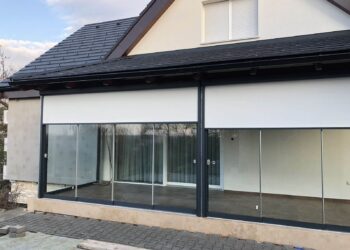 -Right to be informed / Right to be protected / Right to be redress /Right to be Heard / Right to be Assured