SINGLE GLASS BALCONY SYSTEM
SYSTEM CODE: ICON-11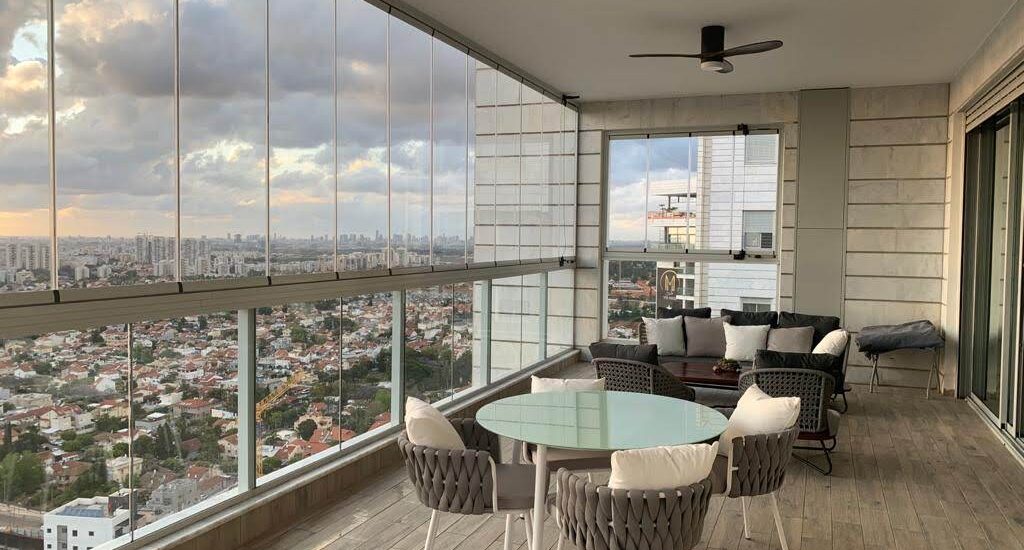 PLEASURE OF THE BALCONY THAT IS RESISTANT TO CONDITIONS OF THE 4 SEASONS…
Thanks to the unframed systems, which do not make you stuck inside and add an impressive beauty to the outlook of your house, you not only will protect your balcony from unfavourable weather conditions, but will be able to enjoy the view outside as well…
The system has been developed to be used easily for years without requesting any technical service. To get an idea about how to use, watch the video now. In malls, restaurants, cafes, and offices, wherever you need a flexible solution to keep your space free when it is opened up, as well as secure and visible when it is closed.
With Icconium Single Glass System , enjoy the frameless view and discovery new place your home…
A) Standard      B) Embeded     C) Lower 
Our clients are often surprised by the possibilities we present to them; by thinking outside the box we present exciting new ventures:
Material : Aluminium – glass
Used glass types : Tempered 6-8-10 mm / Laminated  4+4 – 5+5
Color opt. for profiles : Natural anodised – RAL Color
Color opt. for acc. : Plastic accessories are black, grey
Max. Panel width : 650 mm
Max. Panel height : 2600 mm
All-glass slide-and-turn-system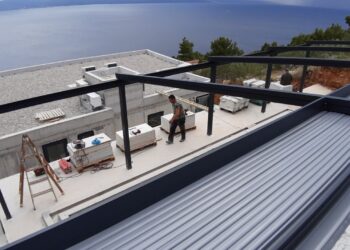 •Same EU Quality But Less Price            •Fast Shipment Process                   •7/24 online Technical Support             •High Documentation Services  •Installation Master Support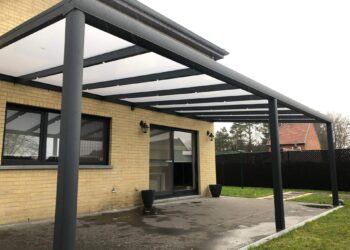 Rapid solutions to the most complex projects challenges with with product range and high skill staff.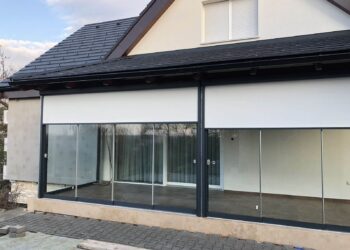 -Right to be informed / Right to be protected / Right to be redress /Right to be Heard / Right to be Assured