Bi-Folding Door System
SYSTEM CODE: ICON-34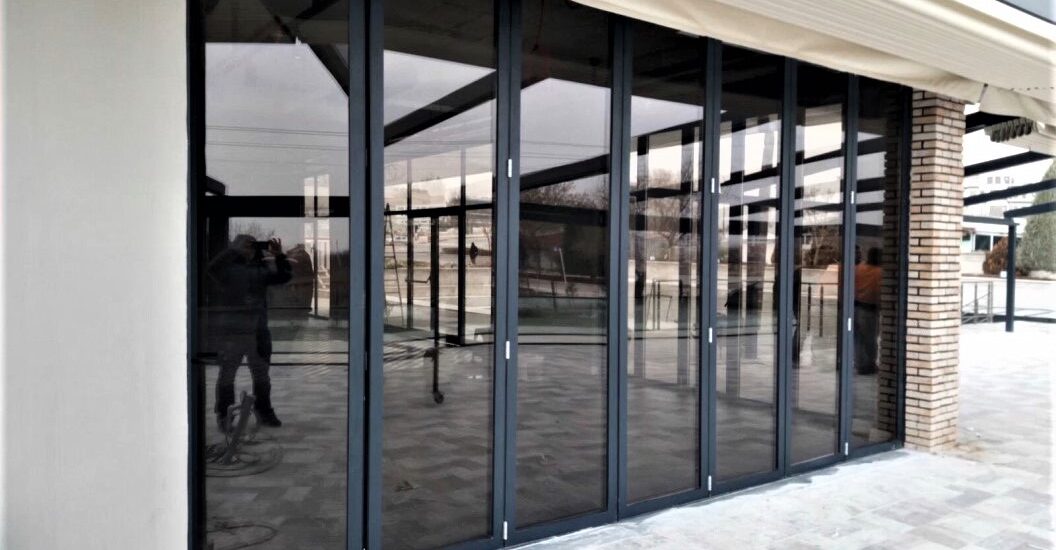 PLEASURE OF THE BALCONY THAT IS RESISTANT TO CONDITIONS OF THE 4 SEASONS…
The Icconium heat-insulated bi-fold door system, which provides a high level of protection against environmental conditions, brings visual  attention to the fore with a modern image. It is also designed for use in the most difficult climatic conditions. It can meet all kinds of needs thanks to its use with or without threshold. Due to its folding feature, it ensures that the interior is uninterruptedly joined outdoors when opened. The quadruple EPDM sealing system used provides excellent heat, sound, air and water insulation, making the spaces comfortable living spaces. The heat insulation performance, which is achieved, enables to reduce the energy costs and increase the comfort of life.
With Icconium Single Glass System , enjoy the frameless view and discovery new place your home…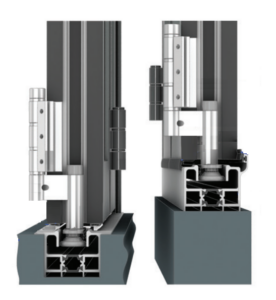 Embeded Profile -- Standard Profile
Our clients are often surprised by the possibilities we present to them; by thinking outside the box we present exciting new ventures:
•Material : Aluminium – glass
•Used glass types : Tempered 10 mm /  5+20+5 /  4+20+4 
•Color opt. for profiles : Natural anodised – RAL Color
•Color opt. for acc. : Plastic & Metal accessory are in Grey or Black
•Max. Panel width : 900 mm  
•Max. Panel height : 3200 mm 
•Max 7  Panels to One Side (Max 14 panel in one system)
•Element sealing EPDM
More Technical information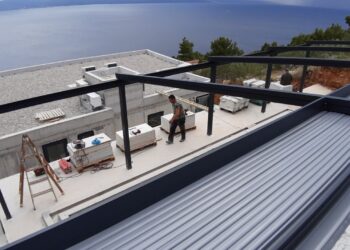 Same EU quality But Less price , Fast shipment process, 7/24 online Technical Support , High Documentation services , installation master support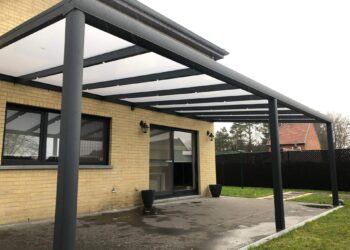 Rapid solutions to the most complex projects challenges with with product range and high skill staff.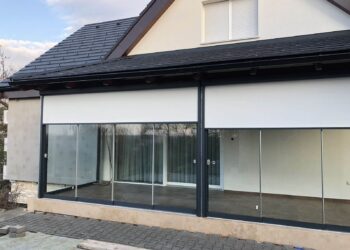 -Right to be informed / Right to be protected / Right to be redress /Right to be Heard / Right to be Assured