Single Glass Guillotine System
SYSTEM CODE: ICON-41 (8mm Single Glass)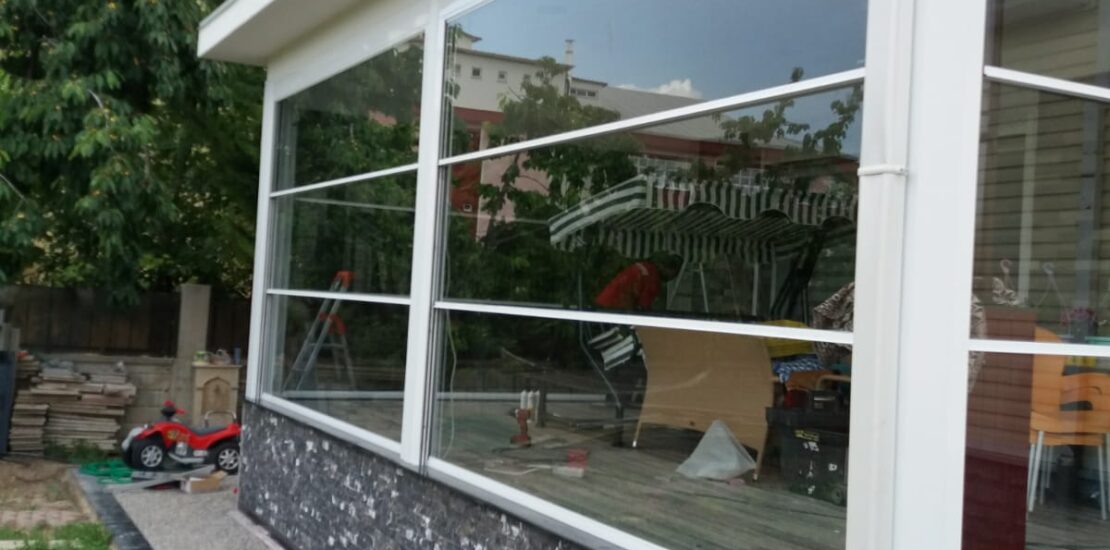 PLEASURE OF THE BALCONY THAT IS RESISTANT TO CONDITIONS OF THE 4 SEASONS…
              Automatic Guillotine Glazing System; is a remote-controlled,motorized, belted, movable handrail glazing system. The system can be used as a moving handrail system in hotel glazing, café glazing, restaurant glazing, balcony glazing, and stadium glazing etc. In this system, the automatic guillotine glazing system, The system can be manufactured with 8 mm  tempered glass
Why Guillotine System ?
Special Sliding-folding designed belt(with steel support) apparatus removes the problems due to breakage or stripping. The undermost panel is designed as unremovable, thus system provides safety against burglary.
With Icconium Single Glass System , enjoy the frameless view and discovery new place your home…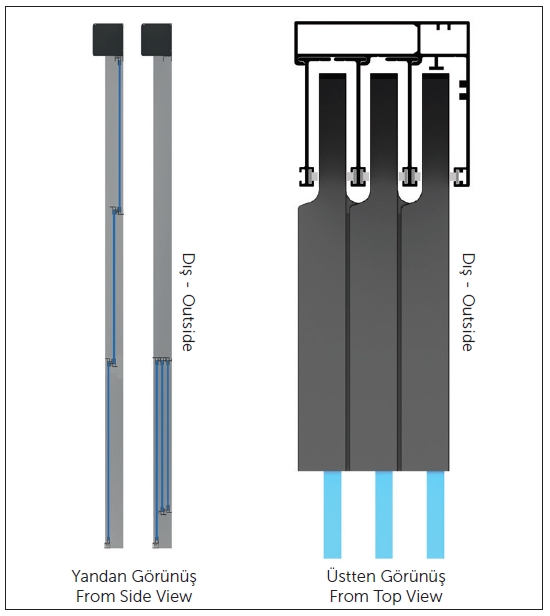 Without Bottom Guide
Our clients are often surprised by the possibilities we present to them; by thinking outside the box we present exciting new ventures:
Material : Aluminium – glass
Used glass types : Tempered 8 mm
Color opt. for profiles : RAL 7016 ST – RAL Color
Color opt. for acc.  Metal accessory are in Black
Max. Panel width : 4000 mm  
Max. Panel height : 1000  mm 
Max 3  Panels
Somfy Brand motor and Remote
Motor Brand
We are using Somfy motors in our systems , 120 Newton (two-years Somfy warranty)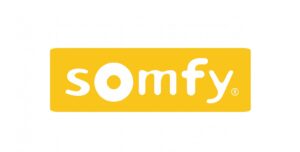 More Technical information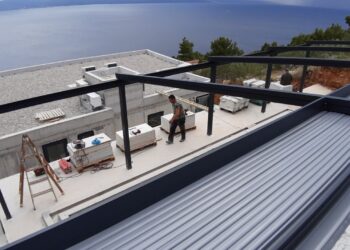 •Same EU Quality But Less Price            •Fast Shipment Process                   •7/24 online Technical Support             •High Documentation Services  •Installation Master Support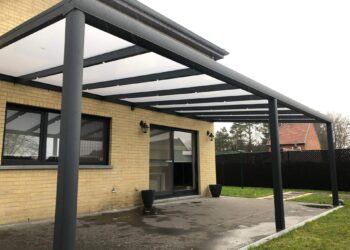 Rapid solutions to the most complex projects challenges with with product range and high skill staff.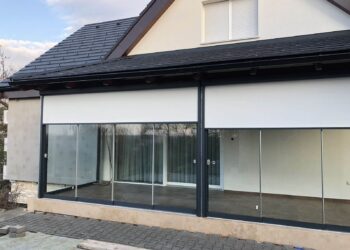 -Right to be informed / Right to be protected / Right to be redress /Right to be Heard / Right to be Assured