Panoramıc Glass System
SYSTEM CODE: IC-43 (4+12+4mm dOUBLE Glass)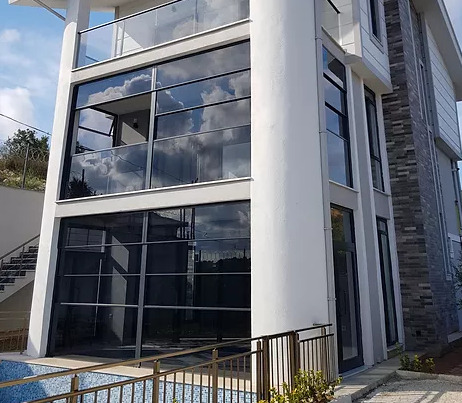 Tell Us Your Vision & We Will Provide The Solution
              Panoramic Glass Sysem; is a manual system , Stell roped, movable handrail glazing system. The system can be used as a moving handrail system in hotel glazing, café glazing, restaurant glazing, balcony glazing, and stadium glazing etc. In this system, the Panoramic glazing system, The system can be manufactured with 4+12+4 mm  tempered double glass.
What are the benefits of Icconium's Systems ?
Special Panoramic Glass System  designed Steel Rope  apparatus removes the problems due to breakage or stripping. The undermost panel is designed as unremovable, thus system provides safety against burglary.
-Long life You will be able to enjoy your aluminium windows for not only years  but decades to come as their incredibly resistant to the elements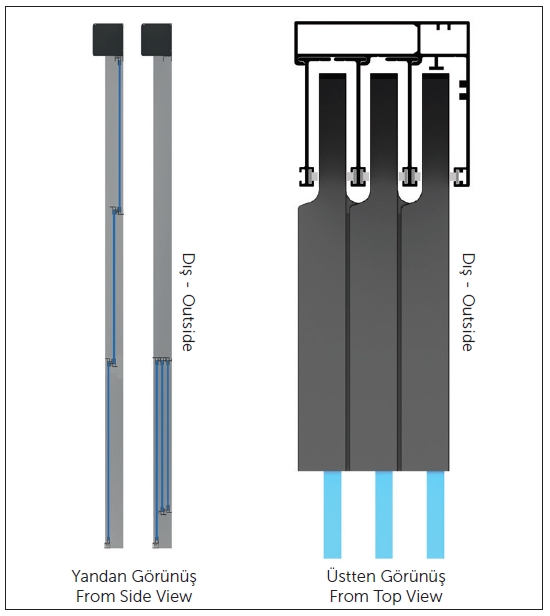 Without Bottom Guide

Our clients are often surprised by the possibilities we present to them; by thinking outside the box we present exciting new ventures:
Material : Aluminium – glass
Used glass types : Tempered 4mm + 12mm Gap + 4mm Double Glass
Color opt. for profiles : RAL 7016 ST – RAL Color
Color opt. for acc.  Metal accessory are in Black
Max. Panel width : 2500 mm  
Max. Panel height : 3000 mm 
Max 4  Panels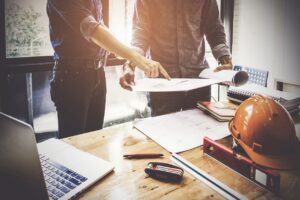 More Technical information
This is the most worrying part for most clients going through or needing a turnaround; it means that incoming cash flows will change completely. We help ease these issues through fantastic financial projections and a realistic view of what can be accomplished.