Glass Roof System
SYSTEM CODE: ICON-52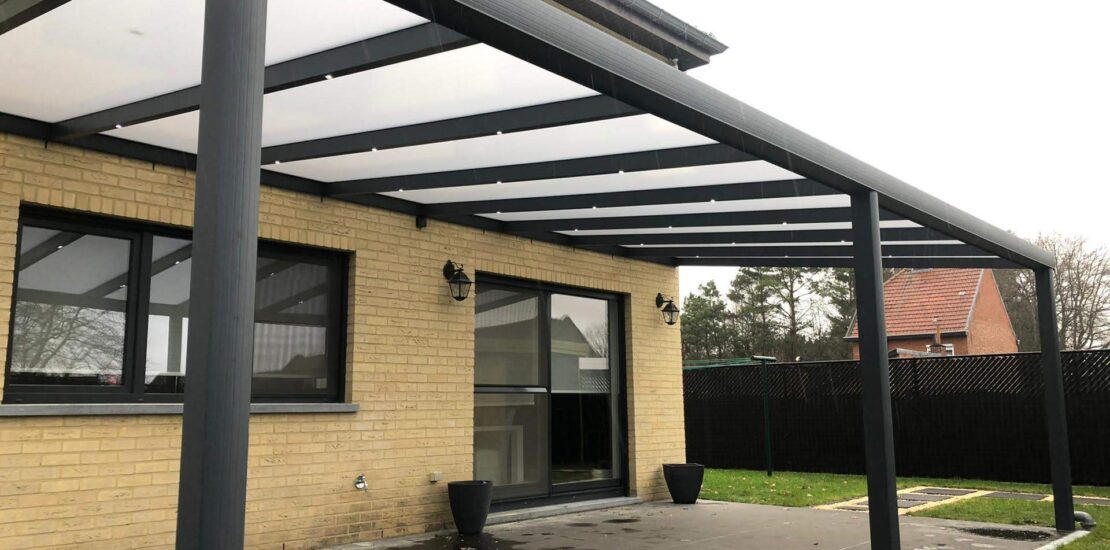 PLEASURE OF THE WINTERGARDEN THAT IS RESISTANT TO CONDITIONS OF THE 4 SEASONS…
Icconium  veranda system offers many options for an attractive design. The system is the most advanced product that provides solutions for outdoor protection and comfort.
It is suitable for parking lot, terrace roof and shading applications. Polycarbonate and glass application can be made in Icconium Glass Roof system. It can be converted to shading or winter garden with compatible Icconinum systems in line with changing demands and needs.
In winter, even environment is covered by layer of snow homeowners do not have to give it up. A part of the garden  may e turned into a hothouse  that will also become extra usable area of the house
Why Icconium Glass Roof System ?
Whether extending your living space or addinga transparent room. Icconium veranda adds the perfect finishing touch to your home. You will gain a new favourite space; a place to indulge in maximum light and air transparency.A wintergarden is more than just additional living space – it brings with it an increased sense of living comfort. There are many contless good reasons for extending your house with a ICCONIUM VERANDA
All the covered Glass Roof  by ICCONIUM are available as mono-module and pluri-module solutions, with a customizable number of supporting legs, for application on spaces of different sizes.
With icconium Glass  Roof Systems , enjoy the maximum view and discovery new place your garden…
Our clients are often surprised by the possibilities we present to them; by thinking outside the box we present exciting new ventures:
Material : Aluminium – Glass
Used Glass types : 5+5 Laminated , 10 mm tempered glass , 10 mm polycarbonate
Color opt. for profiles : RAL 7016 ST – RAL Color
Color opt. for acc.  Metal accessory are in Ral Color
Max. Panel width : 6000 mm (For one module) 
Max. Panel Opening : 4000  mm (For one module) 
More Technical information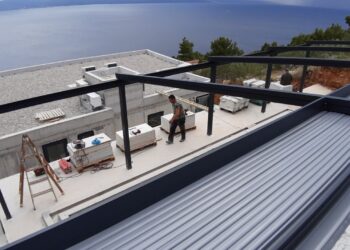 •Same EU Quality But Less Price            •Fast Shipment Process                   •7/24 online Technical Support             •High Documentation Services  •Installation Master Support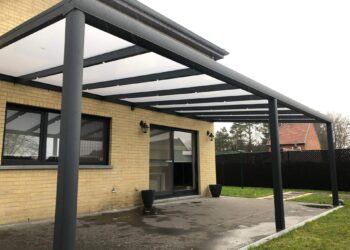 Rapid solutions to the most complex projects challenges with with product range and high skill staff.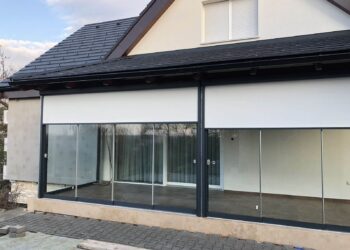 -Right to be informed / Right to be protected / Right to be redress /Right to be Heard / Right to be Assured