HINGED GLASS WALL (without bottom guide)
SYSTEM CODE: ICON-33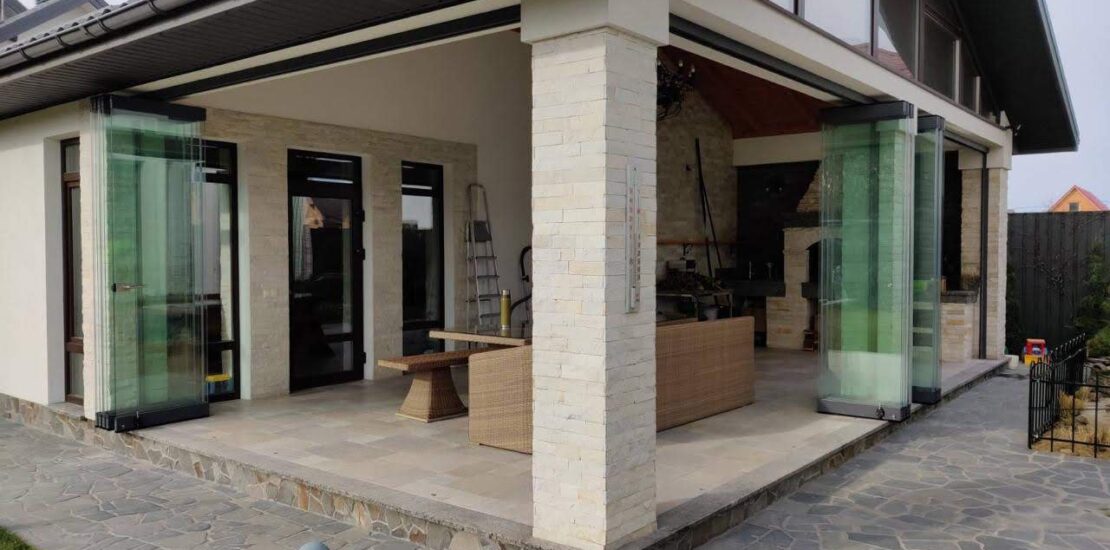 PLEASURE OF THE GARDENS THAT IS RESISTANT TO CONDITIONS OF THE 4 SEASONS…
With Hinged Folding  Glass Wall glass systems it is very easy to make your rooms compatible in all seasons. With the quiet and easyto-use system that adds breadth and comfort to the space used, you can open it completely at any time, thanks to the aluminum rail profile, you can get the look you want in a practical way without needing a parking space on the ceiling.
You can use this system with a peace of mind in your store, work place or office. Thanks to this system, which does not take up space when folded and saves the space; you will be able to have your customers easily go in and out of your place.
Furthermore, you will be giving a novel touch to your places with its impressive look.
With Icconium Single Glass System , enjoy the frameless view and discovery new place your home…

Without Bottom Guide
Our clients are often surprised by the possibilities we present to them; by thinking outside the box we present exciting new ventures:
Material : Aluminium – glass
Used glass types : Tempered 10 mm
Color opt. for profiles : Natural anodised – RAL Color
Color opt. for acc. : Plastic & Metal accessory are in grey
Max. Panel width : 900 mm  
Max. Panel height : 3200 mm 
Max 7  Panels to One Side (Max 14 panel in one system)
Element sealing: optional, with Aluminium profile , silicone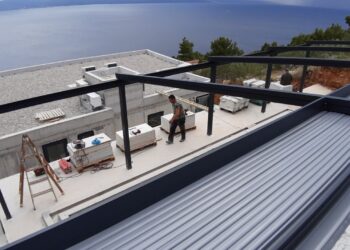 •Same EU Quality But Less Price            •Fast Shipment Process                   •7/24 online Technical Support             •High Documentation Services  •Installation Master Support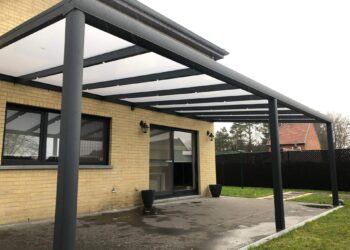 Rapid solutions to the most complex projects challenges with with product range and high skill staff.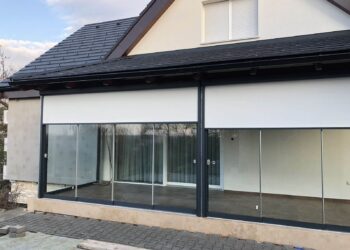 -Right to be informed / Right to be protected / Right to be redress /Right to be Heard / Right to be Assured