Pergola System
SYSTEM CODE: ICON-51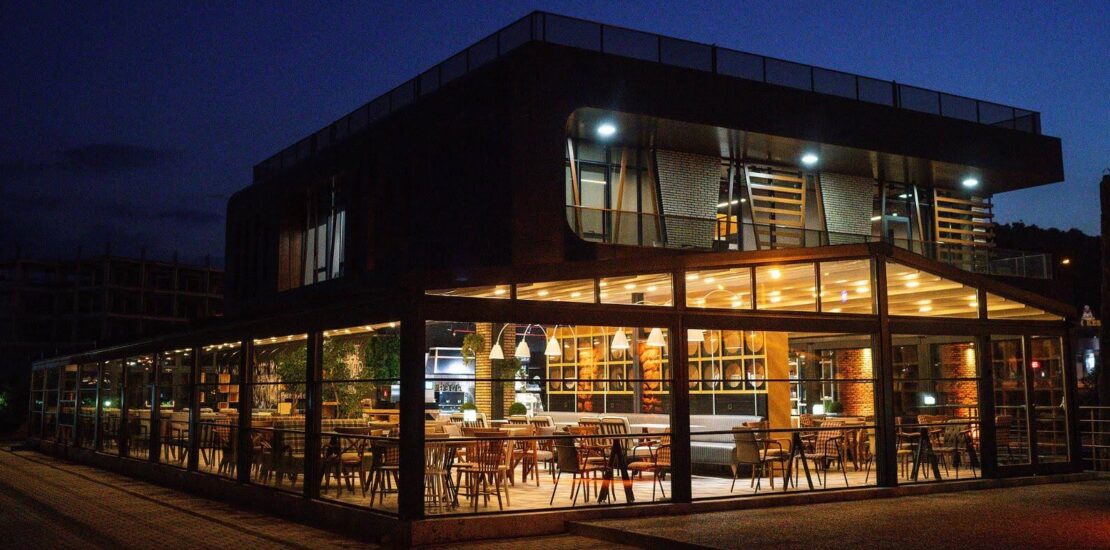 PLEASURE OF THE WINTERGARDEN THAT IS RESISTANT TO CONDITIONS OF THE 4 SEASONS…
This is a flexible system fixed to a wall with retractable and 'flat' outlook. A pergola that, is ideal to suit everyday budgets. For the majority of our users, this is stunning Retractable pergola system that creates a stylish and pleasant architectural outdoor space for your all-year-round everyday use
Why Pergola System ?
The ICCONIUM PERGOLA SYSTEM outdoor pergolas are inspired by the simplest and most ancient protection structure in the Mediterranean world. Pergolas leaning against the wall of a building, or self-bearing pergolas in a garden, by the sea or pool-side. 90-degree pergolas, which play up with the linearity of the horizon, or sloped pergolas, as a harmonious part of a building.
The structure is sturdy and resistant, in powder coated aluminum; the cover is foldable in PVC with horizontal profiles.
All the covered pergolas by ICCONIUM are available as mono-module and pluri-module solutions, with a customizable number of supporting legs, for application on spaces of different sizes.
With Icconium Roof Systems , enjoy the maximum view and discovery new place your garden…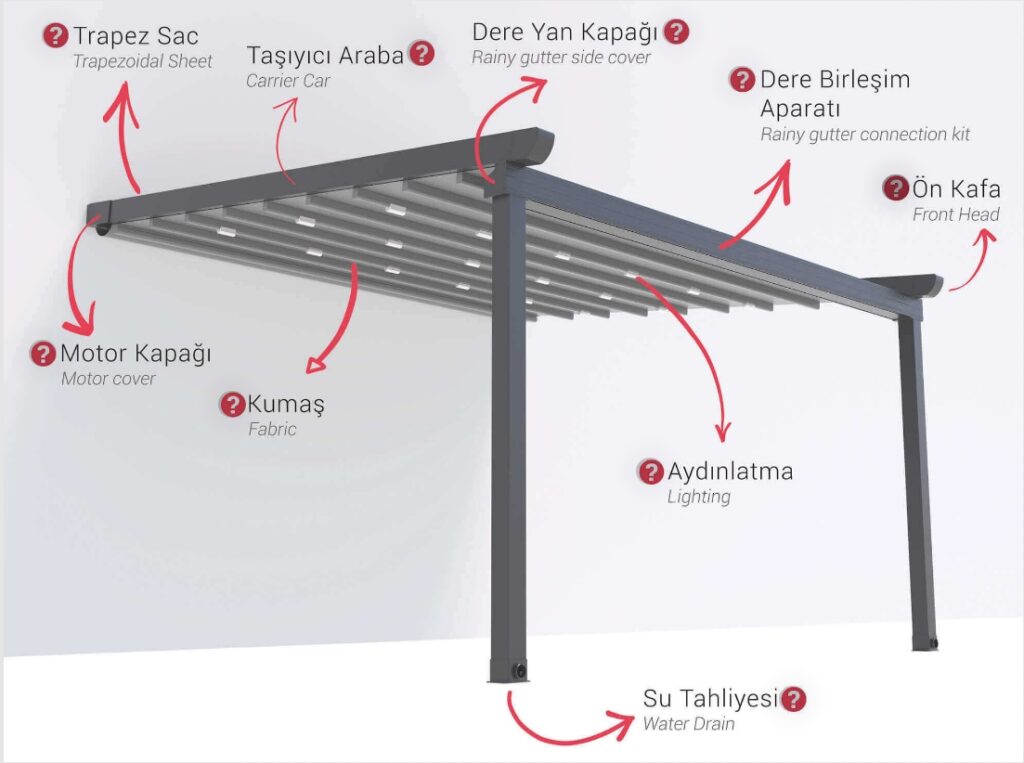 Our clients are often surprised by the possibilities we present to them; by thinking outside the box we present exciting new ventures:
Material : Aluminium – Fabric
Used Fabric types : Black-out
Color opt. for profiles : RAL 7016 ST – RAL Color
Color opt. for acc.  Metal accessory are in Ral Color
Max. Panel width : 4000 mm (for one module)
Max. Panel Opening : 8000  mm (for one module)
Somfy Brand motor and Remote
Motor Brand
We are using Somfy motors in our systems , 120 Newton (two-years Somfy warranty)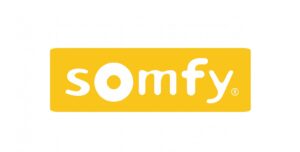 More Technical information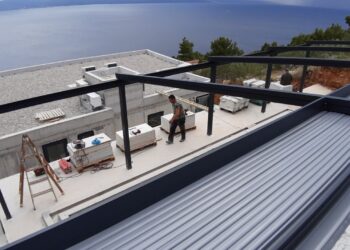 •Same EU Quality But Less Price            •Fast Shipment Process                   •7/24 online Technical Support             •High Documentation Services  •Installation Master Support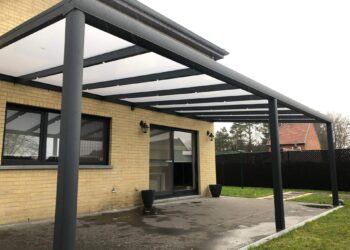 Rapid solutions to the most complex projects challenges with with product range and high skill staff.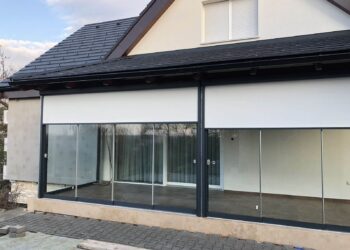 -Right to be informed / Right to be protected / Right to be redress /Right to be Heard / Right to be Assured