project-showcase02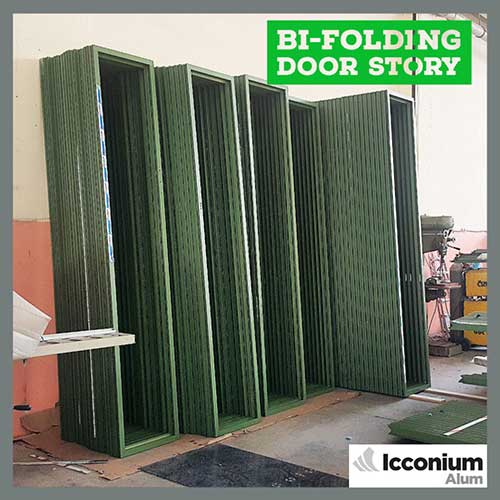 project-showcase-0-3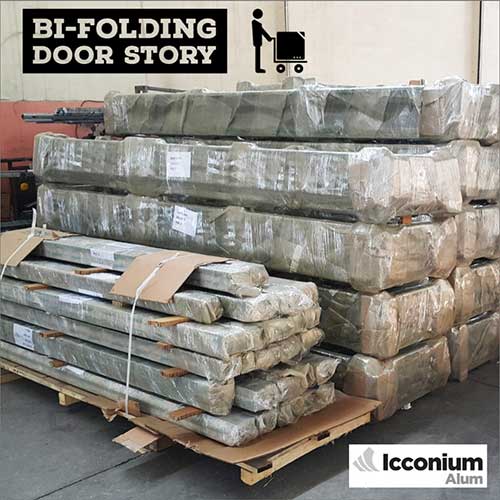 project-showcase-04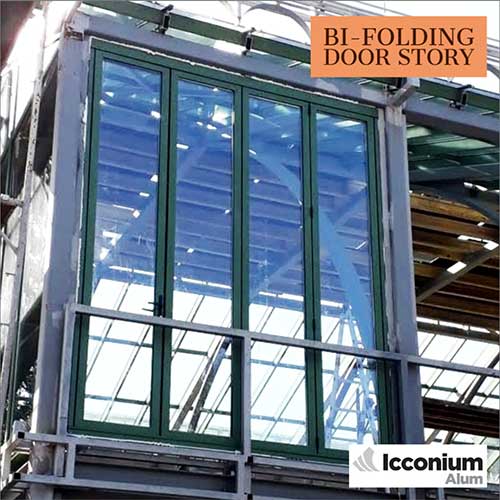 project-showcase-0-5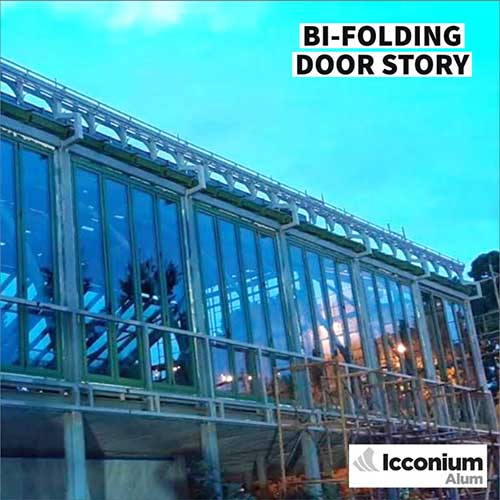 project-showcase-0-6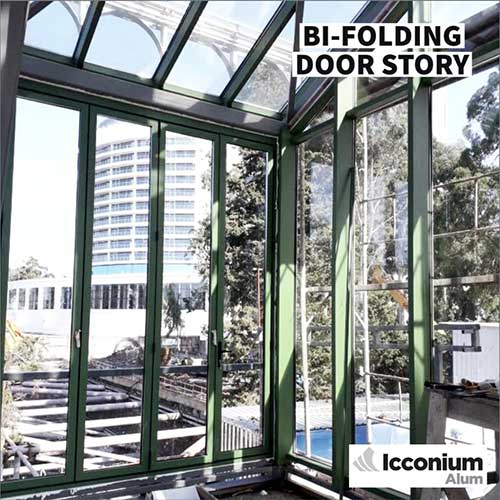 Icconium Bi-Folding Doors
ICON-34
The Icconium heat-insulated bi-fold door system, which provides a high level of protection against environmental conditions, brings visual attention to the fore with a modern image.

It is also designed for use in the most difficult climatic conditions. It can meet all kinds of needs thanks to its use with or without threshold. Due to its folding feature, it ensures that the interior is uninterruptedly joined outdoors when opened.

The quadruple EPDM sealing system used provides excellent heat, sound, air and water insulation, making the spaces comfortable living spaces. The heat insulation performance, which is achieved, enables to reduce the energy costs and increase the comfort of life
What Our Customers Are Saying About Us ?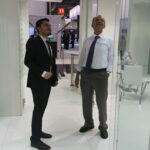 Mehmet OZCAN
Business Man, Manager
First class service from beginning to end. High quality product, finish of the Sliding System is stunning and the envy of many but most importantly we feel very secure. Would highly recommend!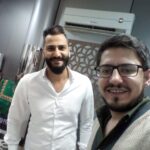 Musa GUNEY
Architect, End User
I'm really pleased with my Winter-Garden ! Mr.Furkan and his team were very friendly and did a great job. They even cleaned up after themselves !
Icconium is an Innovative company that has been active in Konya for nearly 10 years, supporting domestic production and experienced.

As Icconium , we constantly follow new technologies and make periodic updates for reliable and precise production based on high precision in our systematic structure. We offer icconium products equipped with standard components that do not have spare parts problem, icconium products that create a comfortable usage structure with easy usage and aesthetic design.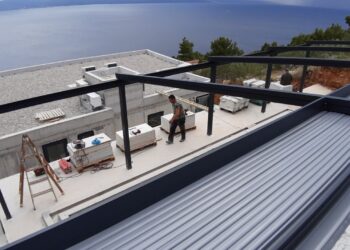 •Same EU Quality But Less Price •Fast Shipment Process •7/24 online Technical Support •High Documentation Services •Installation Master Support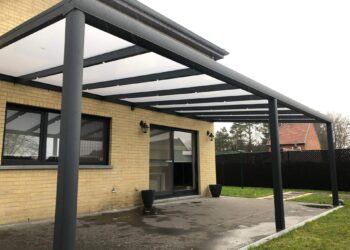 Rapid solutions to the most complex projects challenges with with product range and high skill staff.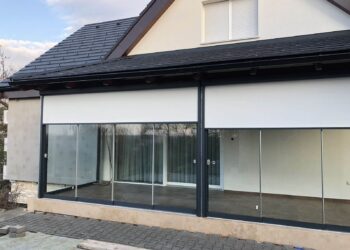 -Right to be informed / Right to be protected / Right to be redress /Right to be Heard / Right to be Assured
Would you like to speak to one of our Customer representative advisers over the phone? Just submit your details and we'll be in touch shortly. You can also email us if you would prefer.